HC ordered to inquire 459 Bangladeshis' properties in Dubai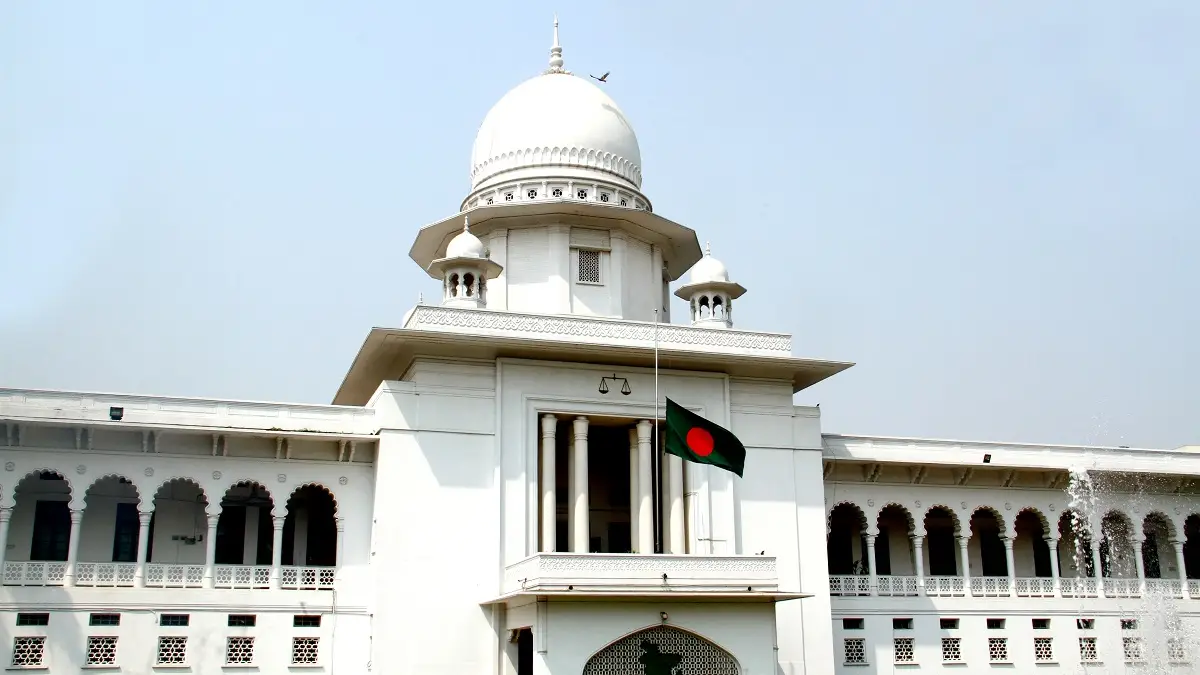 HC: High Court has directed the authorities concerned to submit within one month the report on investigation about properties of 459 Bangladeshi nationals in Dubai.
The Bangladesh Financial Intelligence Unit (BFIU), Anti Corruption Commission (ACC), Criminal Investigation Department (CID) and National Board of Revenue (NBR) have been ordered to submit the progress report within this period.
The bench of Justice Md Nazrul Islam Talukder and Justice Khizir Hayat passed the order on Sunday (15 January). It also issued a rule asking about their inactivity in taking action against the 459 Bangladeshi nationals.
A writ petition was filed by Advocate Subir Nandi with the High Court seeking necessary directives on this issue.
According to a report published on a national daily, a huge amount of money has been transferred to Dubai from different parts of the globe including Bangladesh openly and secretly.
Based on a report of US-based Centre for Advanced Defense Studies, the EU Tax Observatory said 459 Bangladeshis have purchased properties in Dubai concealing the information in their own country and the number of properties was 972 in 2020.
According to the report, Bangladeshis have purchased properties worth approximately one billion dollar during this period and Bangladeshi people were the top buyers in the real estate sector of Dubai.
The United Arab Emirates (UAE) is now in any way trying to boost foreign investment. For this, it is offering various facilities for rich people from abroad to buy properties.
Experts believe that huge amount of money are being transferred due to the lack of effective and strong measures to stop money laundering, it said.
Possible Rainfall Forecasts in Dhaka and Other Areas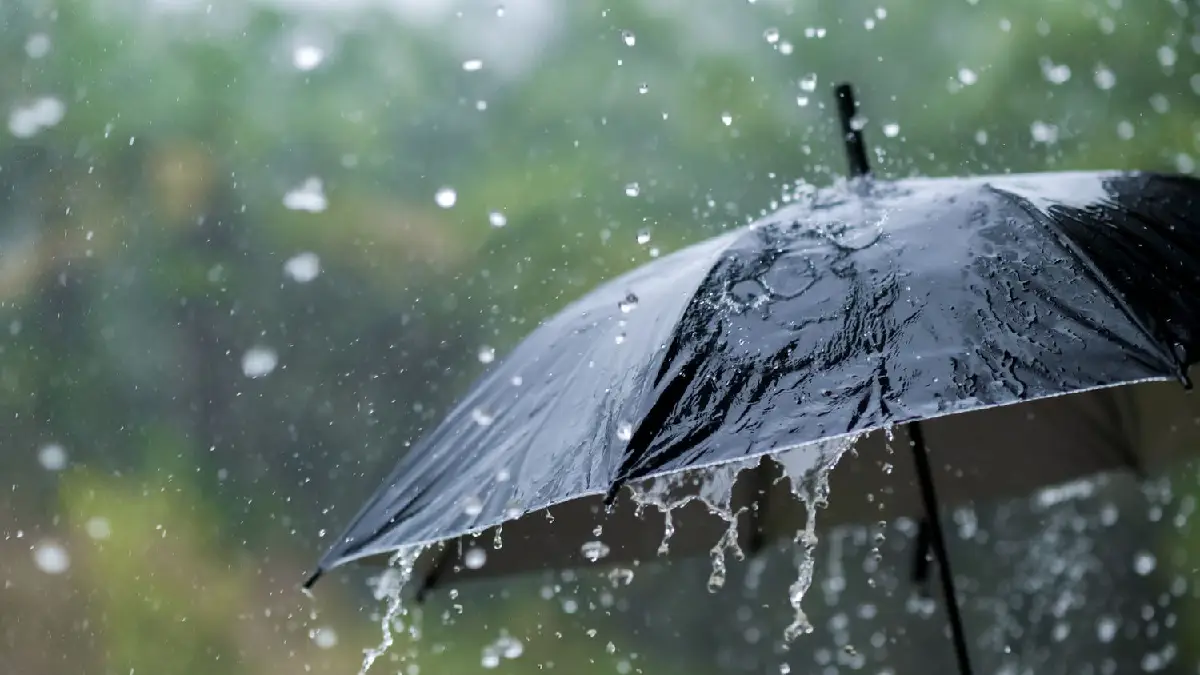 As the scorching heatwave persists across Bangladesh, Meteorological Department (BMD) has issued a forecast of rain or thunder showers in six divisions, including Dhaka, over the next 24 hours.
Beginning from 6pm on Sunday, the BMD bulletin stated that isolated places in Mymensingh, Dhaka, Khulna, Barishal, Chattogram, and Sylhet divisions can expect rain or thundershowers accompanied by the temporary gusty wind. The rest of the country is likely to experience mainly dry weather with temporary partly cloudy skies.
Meanwhile, a severe heatwave continues to affect Nilphamari and Dinajpur districts, while mild to moderate heatwave conditions persist in Dhaka, Rajshahi, Khulna, Barishal, Rangpur, Mymensingh, Moulvibazar, Rangamati, Cumilla, Chandpur, Noakhali, and Bandarban.
The BMD expects day and night temperatures to remain fairly constant. On Sunday, Dinajpur recorded the highest temperature at 41.1 degrees Celsius, while Netrokona registered the lowest temperature at 23.5 degrees. Additionally, Kishoreganj's Nikli and Rangpur received the highest rainfall with 13mm each.
New visa policy merely to support democratic electoral process: US Ambassador Haas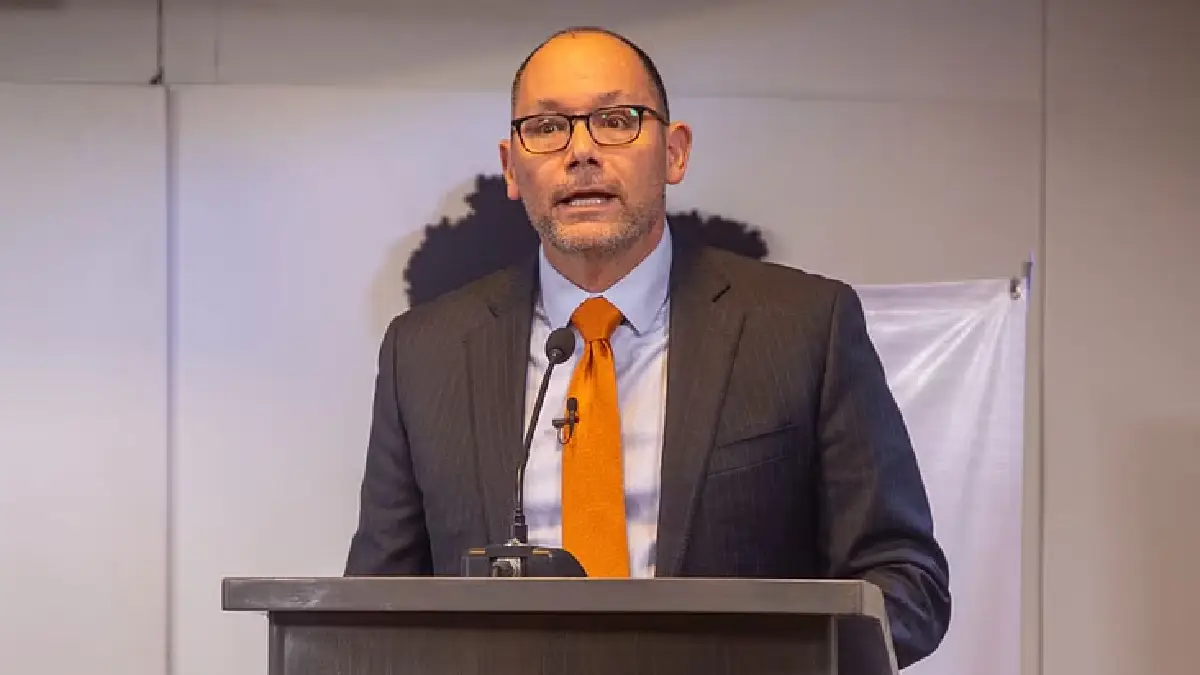 US Ambassador to Bangladesh, Peter Haas, stated on Thursday (25 May) that the recently announced visa policy was intended to assist and uphold the democratic electoral process in Bangladesh.
Following his meeting with Foreign Minister Dr AK Abdul Momen at the Ministry of Foreign Affairs, US Ambassador Peter Haas expressed that the new visa policy was implemented in support of the Bangladeshi people, the government of Bangladesh, Prime Minister Sheikh Hasina, and all those in Bangladesh who advocate for free and fair elections.
The discussion with FM Momen formed part of their regular series of meetings, during which they addressed various aspects of the growing relationship between the United States and Bangladesh.
Prior to the meeting, the US ambassador also engaged with representatives from major political parties to discuss the new visa policy. Notably, Ambassador Peter Haas emphasized that the policy aimed to curtail visas for individuals who undermine the democratic process, as the United States remains committed to supporting free and fair elections.
PM Sheikh Hasina back from 3-day official trip to Doha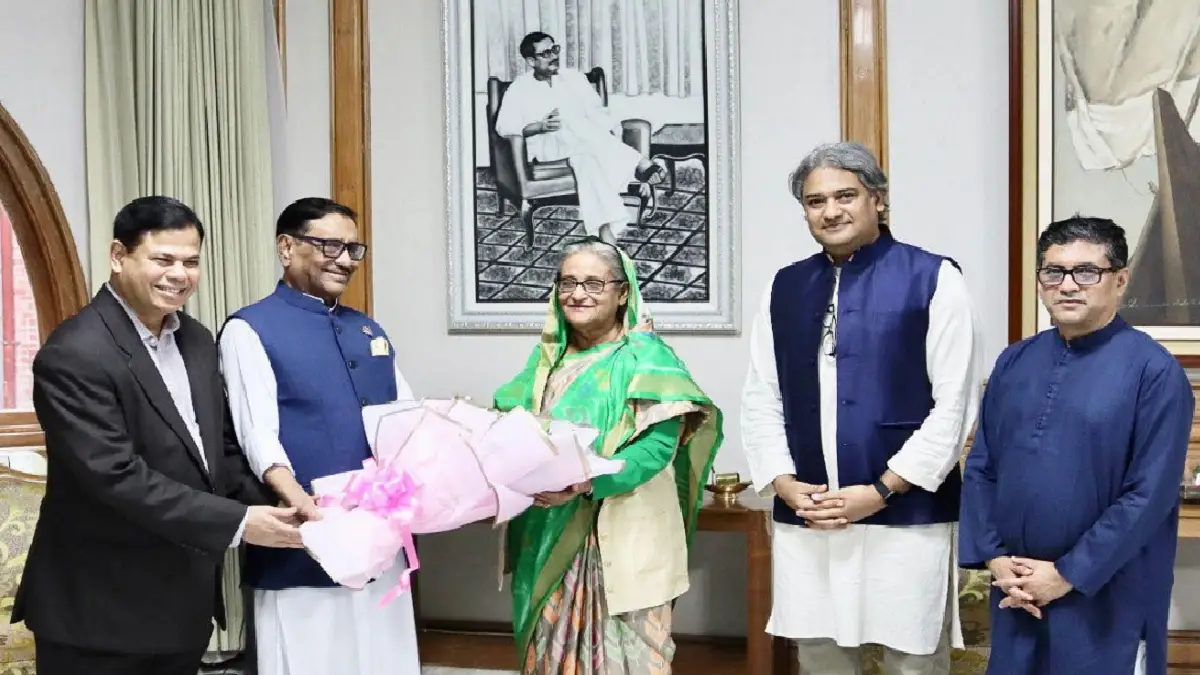 Prime Minister Sheikh Hasina returned to Bangladesh on Thursday morning (25 May), successfully concluding her 3-day official visit to Qatar. Her flight, operated by Biman Bangladesh Airlines, landed at Hazrat Shahjalal International Airport at 5:58 am. The purpose of her visit was to participate in the 3rd Qatar Economic Forum (QEF), where she was invited by Qatar's Amir, Sheikh Tamim Bin Hamad Al Thani.
During her visit, Prime Minister Sheikh Hasina actively engaged in various activities. She attended the Qatar Economic Forum and held a meeting with Sheikh Tamim Bin Hamad Al Thani at the Amiri Diwan. Additionally, she had a productive bilateral meeting with Qatar's Prime Minister, Mohammed bin Abdulrahman bin Jassim Al Thani, and also met with Rwanda's President, Paul Kagame.
Several prominent figures from Qatar and Saudi Arabia also held discussions with Prime Minister Sheikh Hasina. Qatar's Minister of State for Energy Affairs, Saad bin Sherida Al Kaabi, along with Saudi Arabia's Minister of Investment, Khalid A. Al-Falih, and Minister of Economy and Planning, Faisal Alibrahim, jointly called on her.
During her visit, Prime Minister Sheikh Hasina took the opportunity to address students at Qatar University and paid a visit to Awsaj Academy. This specialized school, operated under the Qatar Foundation, caters to children with special needs.
Overall, Prime Minister Sheikh Hasina's visit to Qatar was marked by productive engagements, fostering bilateral relations, and active participation in the Qatar Economic Forum, enhancing Bangladesh's diplomatic ties with Qatar and other nations.