Khaleda Zia's release period to be extended if family requests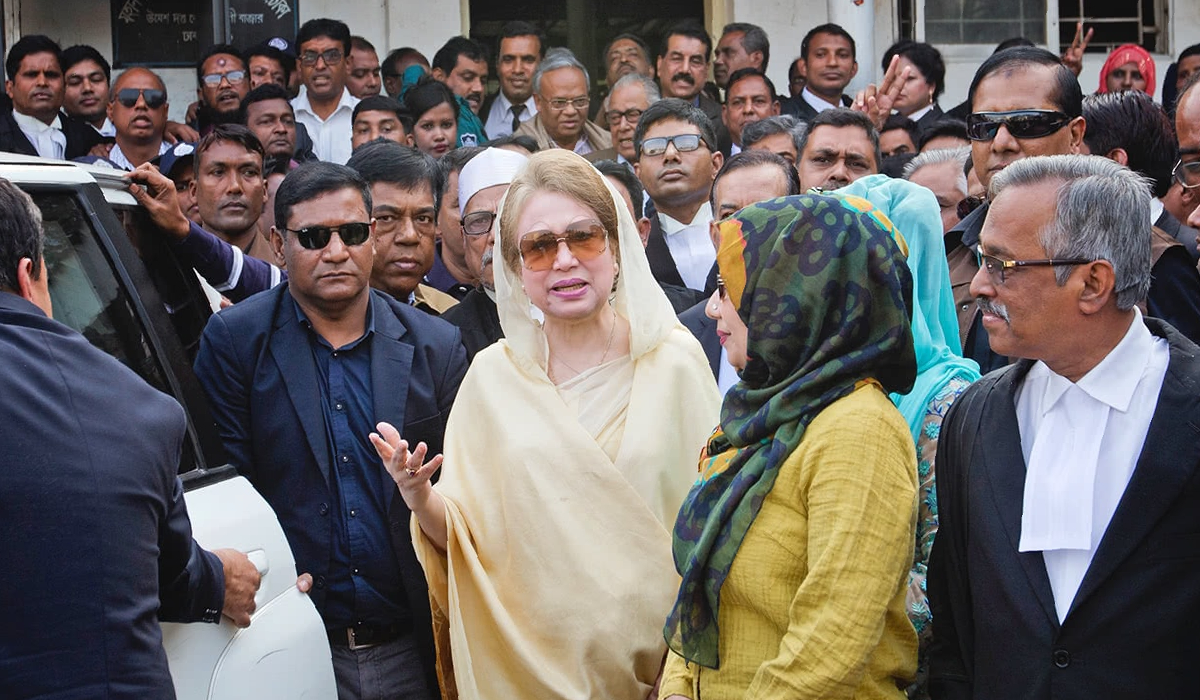 Law Minister Anisul Huq today, September 10, 2022, said the government will further extend the suspension of BNP Chairperson Khaleda Zia's jail sentence if her family applies for it.
"Let them (Khaleda's family) decide whether they want an extension of the suspension of her jail sentence. I can say the government must extend the suspension if her family submits an application to this effect," he said.
He was speaking to reporters after attending as chief guest, a meeting organized on the occasion of the inauguration of a refresher training course for the district and sessions judges at Judicial Administration Training Institute (JATI) in Dhaka.
Replying to a query, the law minister said the government has taken steps to bring speed to the disposal of loan default-related cases at Finance Loan dealing courts across Bangladesh.
He said that he has already talked to Chief Justice Hasan Foez Siddique about this issue and will talk again.
On March 16 this year, the law ministry gave its opinion for further extending the suspension of Khaleda Zia's jail sentence for six more months.
Shahabuddin Chuppu set to become BD next President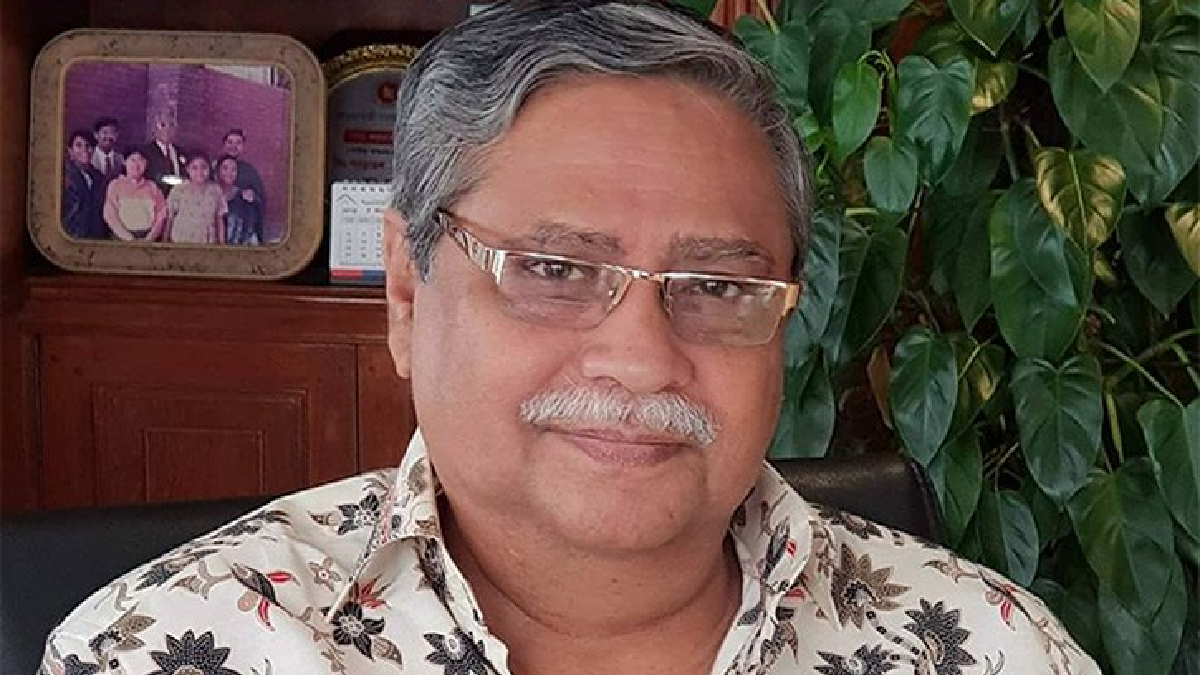 Former chairman of the Anti-Corruption Commission (ACC) Muhammad Shahabuddin Chuppu is set to become the 22nd President of Bangladesh.
Prime Minister and Awami League President Sheikh Hasina have nominated former ACC commissioner Shahabuddin Chuppu as the party's presidential candidate.
On behalf of Shahabuddin Chuppu, a delegation of the party led by its General Secretary Obaidul Quader submitted the nomination paper to the Election Commission secretariat on Sunday (February 12) morning.
Freedom fighter Shahabuddin Chuppu is the AL's advisory council member.
Today is the last day for submitting the nomination papers to Election Commission (EC) for the Presidential election.
Scrutiny of nomination papers will take place on February 13 from 10 am, while nomination papers can be withdrawn till 4 pm on February 14.
The 22nd Presidential election will be held from 2 pm to 5 pm on February 19 in the Jatiya Sangsad (JS) complex.
The President may hold office for five years from the date of assumption of office.
Incumbent President M Abdul Hamid assumed office on April 24, 2018. Accordingly, his five-year tenure will end on April 23, 2023.
Pakistan Former President Pervez Musharraf passes away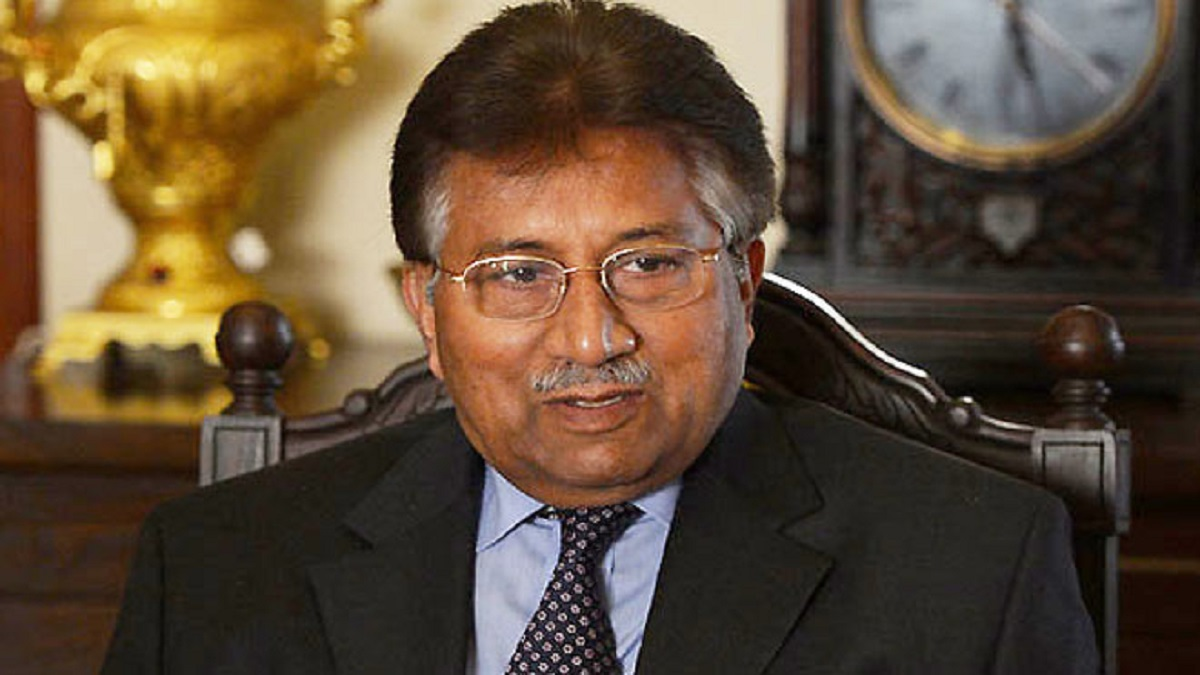 Former president of Pakistan and Army chief Pervez Musharraf passed away at a private hospital in Dubai.
Musharraf, 79, had been undergoing treatment for an ailment at the American hospital in Dubai. Musharraf, four-star general of the Pakistan Army, became the tenth president of Pakistan after a military takeover of the government in 1999. He was chief executive of Pakistan from October 1999 to November 2002 and president from June 2001 to August 2008.
The former military ruler had been suffering from the rare disease amyloidosis, caused by a build-up of an abnormal protein called amyloid in organs and tissues.
AL Lawmaker Haji Salim freed on Bail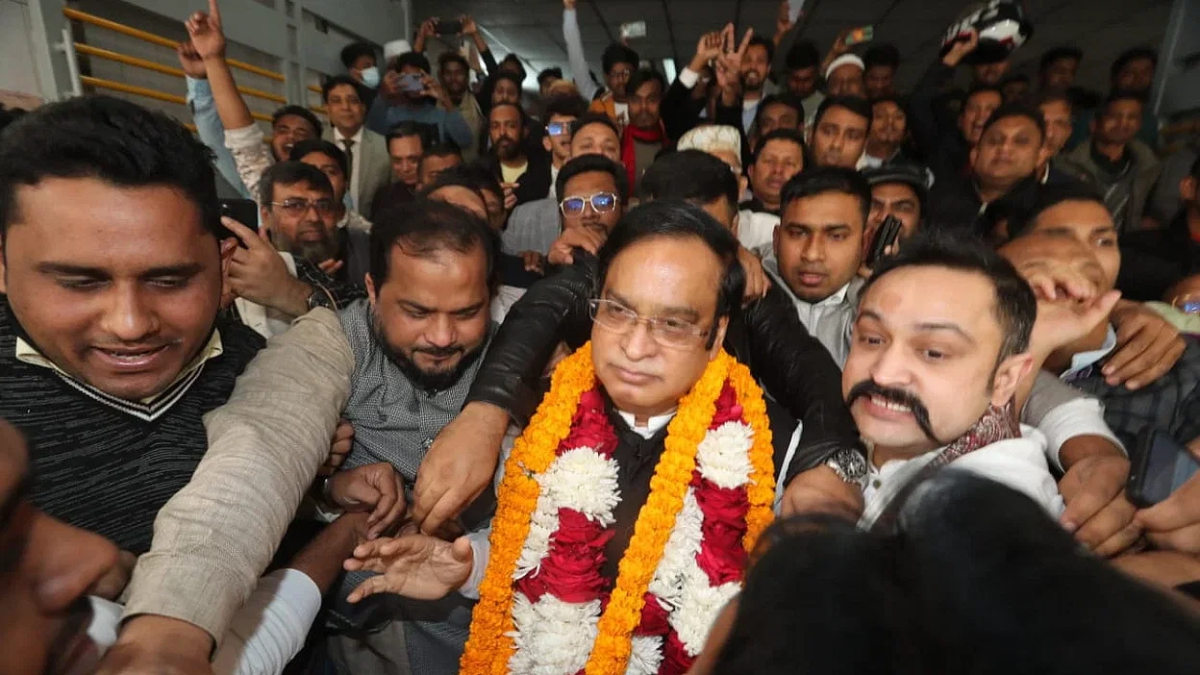 Awami League (AL) lawmaker Haji Salim walked out of jail on Tuesday. The deputy jailer of Dhaka central prison Abdus Selim confirmed the matter to the Bangladesh news media.
Haji Salim was in the prison cell of Bangabandhu Sheikh Mujib Medical University (BSMMU).
A team, led by the deputy jailer Abdus Selim with papers pertaining to bail order went to BSMMU on Tuesday around 1:00 pm. Hundreds of leaders and activists of ruling party welcomed him at the entrance of BSMMU with floral garland.
Earlier on 6 December, the Appellate Division of Supreme Court granted bail to Haji Salim, accepting his leave-to-appeal petition against the High Court (HC) verdict upholding the 10 years of imprisonment in a case filed by the Anti-Corruption Commission (ACC) over amassing wealth beyond known sources.